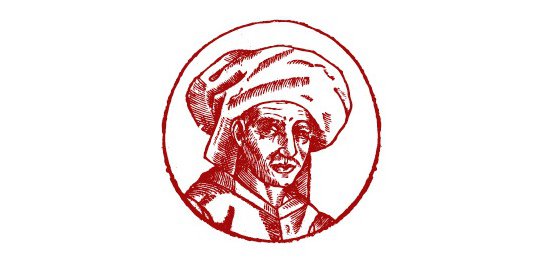 MISSE JOSQUIN
Permanent partners AMUZ (Flanders Festival Antwerp) and the Alamire Foundation join forces once again to organise Laus Polyphoniae, which this year will focus entirely on the composer Josquin des Prez, who died 500 years ago.
The early music festival officially started last Friday and will offer live and streaming concerts by (inter)national ensembles until 29 August. These are complemented by a new documentary-concert series, "MISSE JOSQUIN", a production of the Alamire Foundation, edited by Bart Demuyt and directed by the young filmmaker Laurent Vanderstokken.
The series focuses on Josquin's mass compositions: the twelve mass cycles on which experts unanimously agree that they were composed by the Franco-Flemish polyphonist. These works are discussed musically and historically by international specialists - musicologists and musicians - who provide an insight into Josquin's musical genius. In addition, the five mass movements will be performed in their entirety, with new recordings made by Belgian and international ensembles. Seven documentary-concerts will already premier during Laus Polyphoniae, the other five will follow this fall.