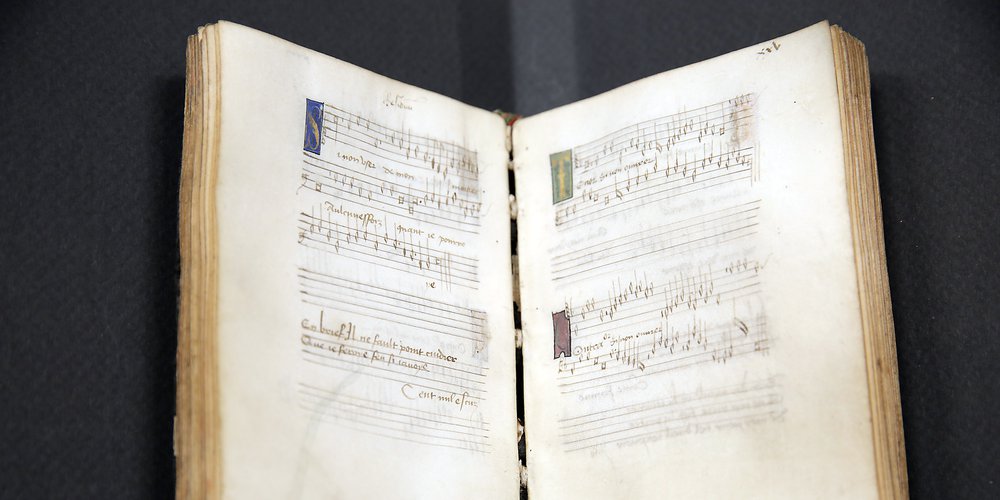 Leuven Chansonnier © Rob Stevens
The Sollazzo Ensemble has a thing for the Leuven Chansonnier.
The ensemble performed the newly discovered polyphonic music for the first time in New York and is currently working on a recording of the complete collection in collaboration with the Alamire Foundation, the Abbaye d'Ambronay, and the Passacaille label. The Leuven Chansonnier will also be the subject of a summer course organised by Early Music Sources and the Trigonale Festival der alten Musik. The course provides intensive training for ensemble and vocal music from the fourteenth to seventeenth centuries, and is taught by Anna Danilevskaia, artistic director of the Sollazzo Ensemble, together with Elam Rotem (Profeti della Quinta) and Jan Van Elsacker (Staatliche Hochschule für Musik Trossingen). The course will take place from August 4 to 8 in Maria Saal, Austria. Registration is possible until May 31.