From Script to Sound. Connecting Heritage and Art through Research and Technology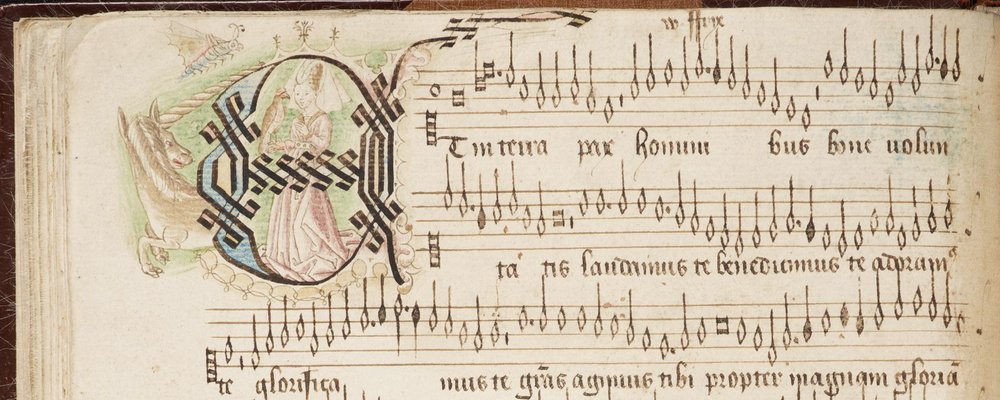 B-Br-ms-5557 f. 30v © KBR, Alamire Digital Lab
Musical Life in the Low Countries
January 2022 - December 2023
Along with KBR, the Alamire Foundation has developed a research application in the context of the FED-tWIN programme run by BELSPO (the Belgian Science Policy Office), aimed at creating a long-term partnership between the federal scientific institutions and the universities.
The project frames a long-term collaboration between the Alamire Foundation and the KBR, and thus strengthens the already existing ties between the two institutions. From Script to Sound aims to unlock and valorize musical heritage from the Middle Ages and the Renaissance through multidisciplinary and innovative research. The study and interpretation within the broader context of the handwritten and printed heritage of the Burgundian-Habsburg Low Countries will considerably increase the scope and impact of this cultural capital.
The research and valorization process 'From Script to Sound' includes state-of-the-art digitization of heritage, automated conversion of original notation into accessible scores, making the sources accessible through versatile databases aimed at data and metadata connection, accessibility on online platforms and at high-tech sound laboratories, valorization through museum projects, and historically informed performance practice.